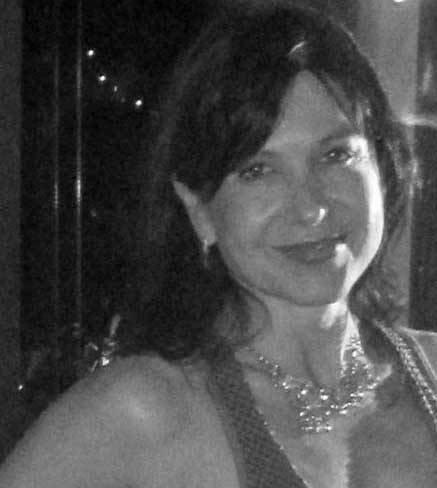 Journalist and filmmaker, I have worked as a reporter and editor for the brazilian largest diffusion newspaper, Folha de S.Paulo, and TV Globo, among other media outlets
During a four-year staying in Europe, I have worked at L'Association pour Man Ray, in Paris, and collaborated for Italian TV channels with documentaries scripts. In New York, she specialized on screenwriting at the New School University.
In 2002, journalist and lawyer Kiyomori Mori and I created the Info & Design press office. Among other clients, we assisted the economic mission of Prince Philippe of Belgium in Brazil in 2005, which fostered business between Brazil and Belgium.
Also in 2005, in partnership with the internationally renowned physicist and astronomer Marcelo Gleiser, I developed an educational game project for elementary school students. In 2006, Mori and I got a partner-investor and Redalgo was born, a producer of educational games, focused on improving the learning process in schools. In 2008, the game "Operation Cosmos" won the "Nave Oi Futuro" award, for the best Brazilian educational game.
In 2011, I participated in the Film Editing course, conducted by director Alexandre Stockler and video artist Raimo Benedetti, at the Museum of Image and Sound (MIS), and then I created a new company in partnership with journalist Kiyomori Mori, the audiovisual producer and multi-media content Sol Filmes.
In 2012, I produced the content for the Biodiversity Museum of the Pantanal Aquarium, in Campo Grande (MS), with museography by the architect Nivaldo Vitorino, predicted to be the largest freshwater aquarium in the world, a work signed by the architect Ruy Ohtake.
Interested in scenarios that contribute to a more humane, ecological and peaceful world, I create stories, multimedia content, write scripts, direct films and documentaries inspired by this vision.